WeAllSew National Sewing Month Challenge: Week 1
Welcome to the first week of our WeAllSew National Sewing Month Challenge! You can read all about our month-long challenge (and the fabulous prizes you could win) in our post here.
Our first weekly challenge is…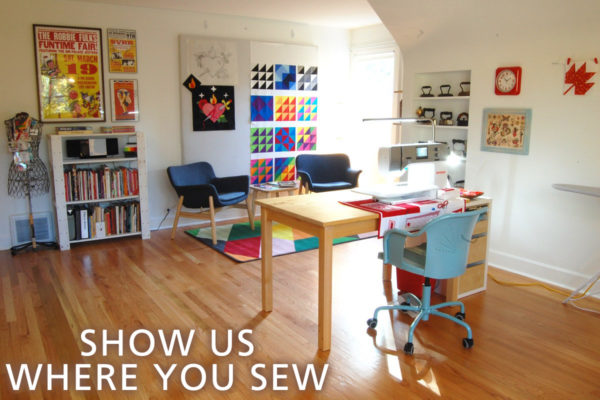 .
Show Us Where You Sew
You may love to sew at the kitchen table, in front of the TV, on the back porch, by the beach, or in your craft or sewing room. Upload photos and a short description in a post to our Community Section "National Sewing Month Challenge 2018" section showing us where you sew by Sunday, September 9 and you'll be entered in our contest for a chance to win this week's prize! If you're not familiar with posting in our WeAllSew Community section, click here to see all the details.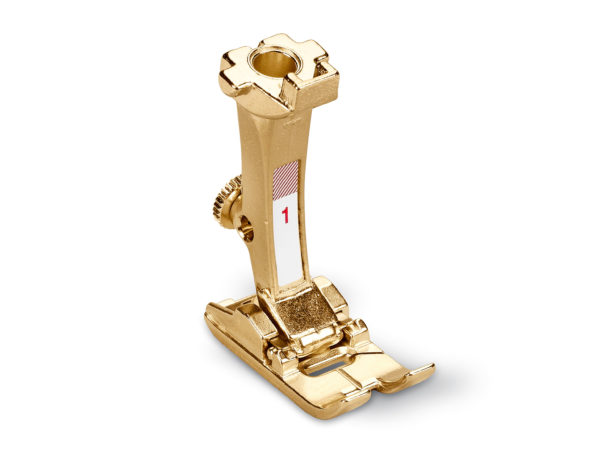 Our National Sewing Month Challenge Week 1 prize is one limited edition BERNINA 125th Anniversary Presser Foot #1! Coated with 24K gold, the special edition Reverse pattern foot #1 is an optional accessory packaged in a beautiful commemorative tin complete with a golden spool of Mettler Thread, created in celebration of the BERNINA 125 Year Golden Anniversary.
To read the WeAllSew National Sewing Month Challenge contest rules, click here.
Difficulty level:
Beginner
Time to Complete:
Evening